Job opportunities
Current job opportunities and career vacancies available at Keighley Laboratories.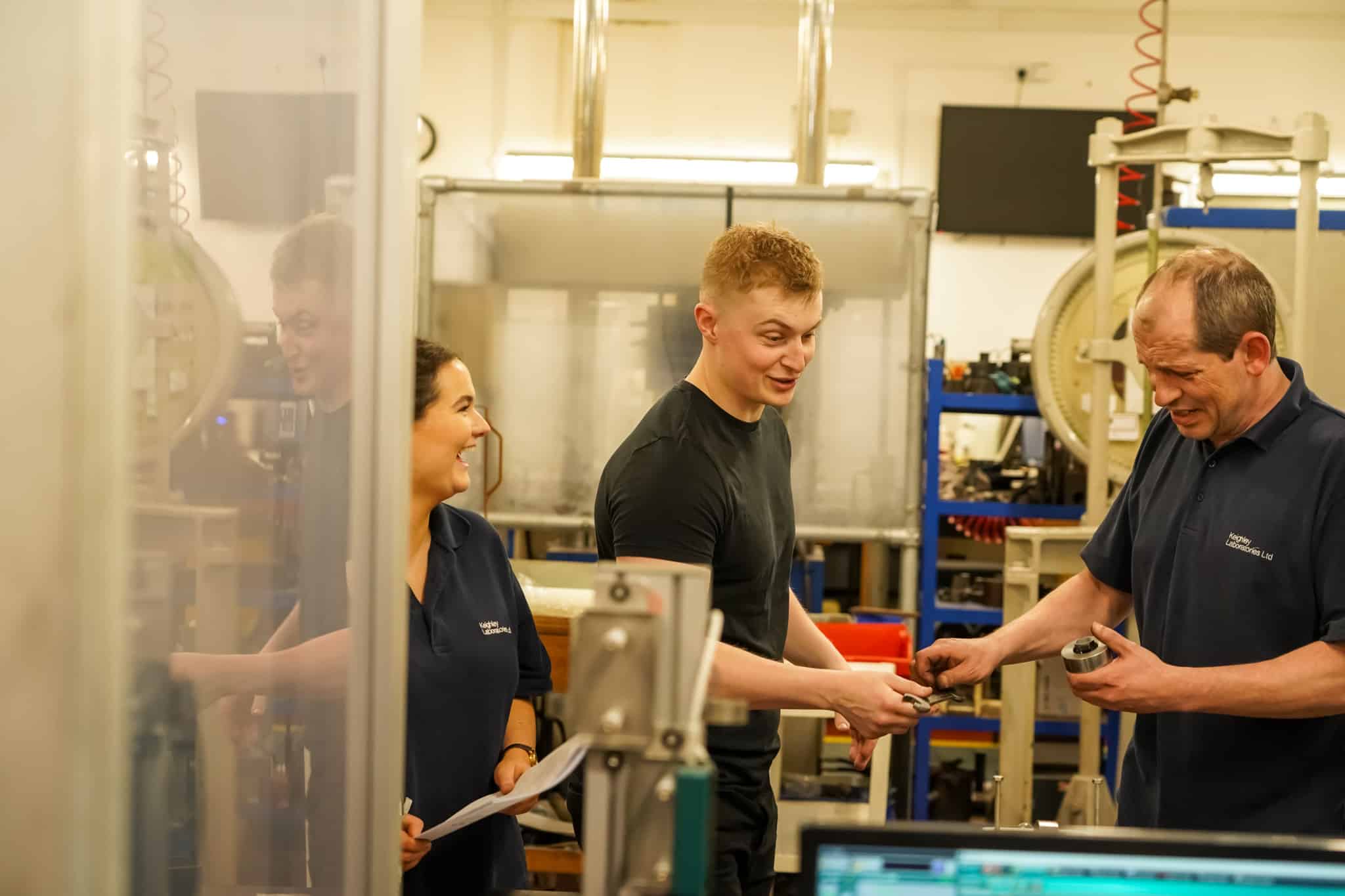 Careers at keighley laboratories
At Keighley Laboratories, our people are key to our success. Our team of experienced experts and enthusiastic apprentices and junior technicians have helped continue the growth and success of our services by sharing our values.
 Our collective team of staff share an atmosphere of support and collaboration, helping to nurture skills and build relationships to grow and enjoy their careers.
Want to join our team? Find out about the current vacancies that we currently have available at Keighley Laboratories below.
Unfortunately, there are no current vacancies at Keighley Laboratories.
We encourage you to check back regularly as new opportunities will be posted on this page.