foundry
Keighley Laboratories, a leading provider of metallurgical analysis and testing services, has earned a solid reputation for serving the needs of the Foundry industry. With a robust ISO 17025 compliant testing framework, our state-of-the-art laboratory facilities and experienced professionals are primed to deliver high-quality services tailored to the unique demands of foundries.
In the fast-paced and rigorous world of metal casting, accuracy, speed, and reliability are crucial. Our team applies extensive expertise and cutting-edge technology to conduct comprehensive testing services, from chemical analysis to mechanical and corrosion testing. We're committed to providing full-scale analysis that underpins the safety, performance, and quality of your casting operations.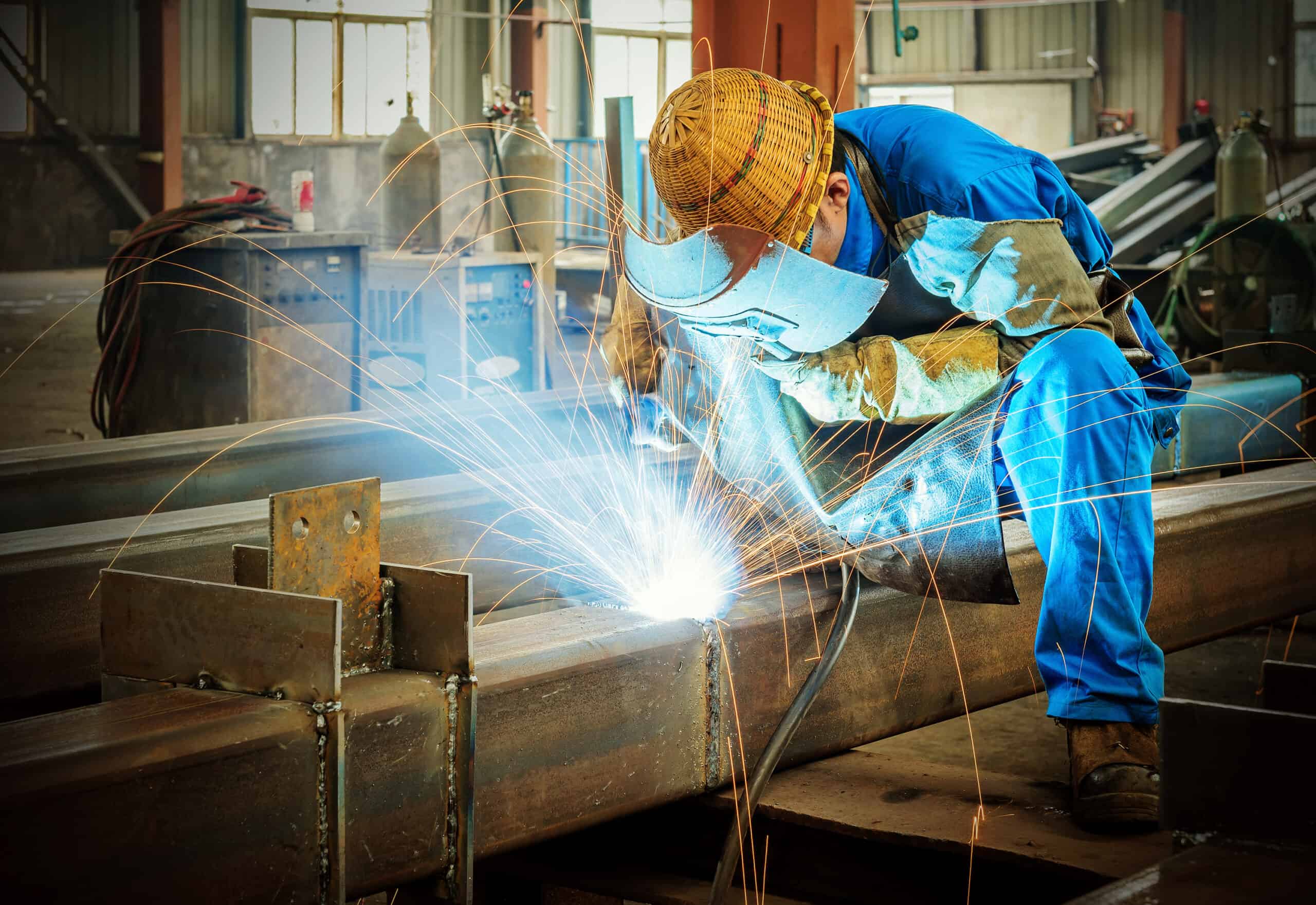 Our Solutions
At Keighley Laboratories, we pride ourselves on our ability to provide accredited services in line with industry standards, offering you assurance in our testing validity and accuracy. We assist foundries in minimising risk through precise testing and analysis, contributing to safer and more effective operations.
Moreover, we understand the cost implications of both time and resources in the foundry sector. As such, our services are geared towards helping you save time and money, promoting efficiency within your operations. Our prompt service further ensures you receive timely results to aid in critical decision-making processes.
Supporting Services
To bolster the scope of our offerings, we also provide an array of supporting services designed to address all facets of foundry operations. These include:
Microscopic Examination: Discover intricate details about your metal samples to identify potential flaws or inconsistencies at a microscopic level.
Heat Treatment Advice: Gain expert insights on optimal heat treatment processes tailored to enhance your materials' performance.
Weld Testing: Ensure the integrity and strength of your welded joints with thorough examinations.
Failure Analysis: Understand why a component failed and implement strategies to prevent recurrence.
Coating Analysis: Verify the quality and effectiveness of protective coatings on your casting products.
We also offer custom solutions based on your specific needs, reflecting our commitment to providing comprehensive metallurgical analysis and testing services for the foundry industry.
Keighley Laboratories is your trusted partner for quality assurance in the foundry industry, providing unrivalled services in metallurgical analysis and testing. Rely on us to help you maintain high-quality standards while optimising your foundry operations.