Welcome to Keighley Laboratories Ltd
Working for today's internationally demanding industries, our customers rely on us to deliver technical excellence in the areas of sub-contract production heat treatment and metallurgical laboratory services. We have extensive facilities and people who understand and care about metallurgy and over the years have created a comprehensive facility accomplished at supporting you and your customers.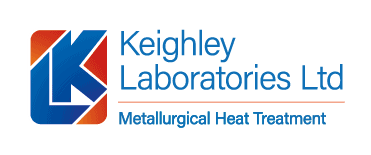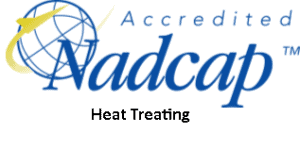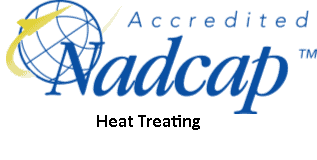 Please see full scope of accreditations.
A range of Heat Treatment services are available at Keighley Laboratories Limited.
We can fulfil your requirements from specific one-offs to large production scale batch treatments. If you have a new product or are instigating a material change we can run trials and offer advice on material and heat treatment selections which will best suit your required application.
Our Heat Treatment management team of engineers and metallurgists have many years of experience in heat treatment and work closely with supervisors and production staff to ensure that your requirements and expectations are met.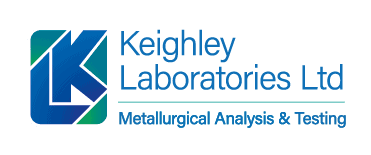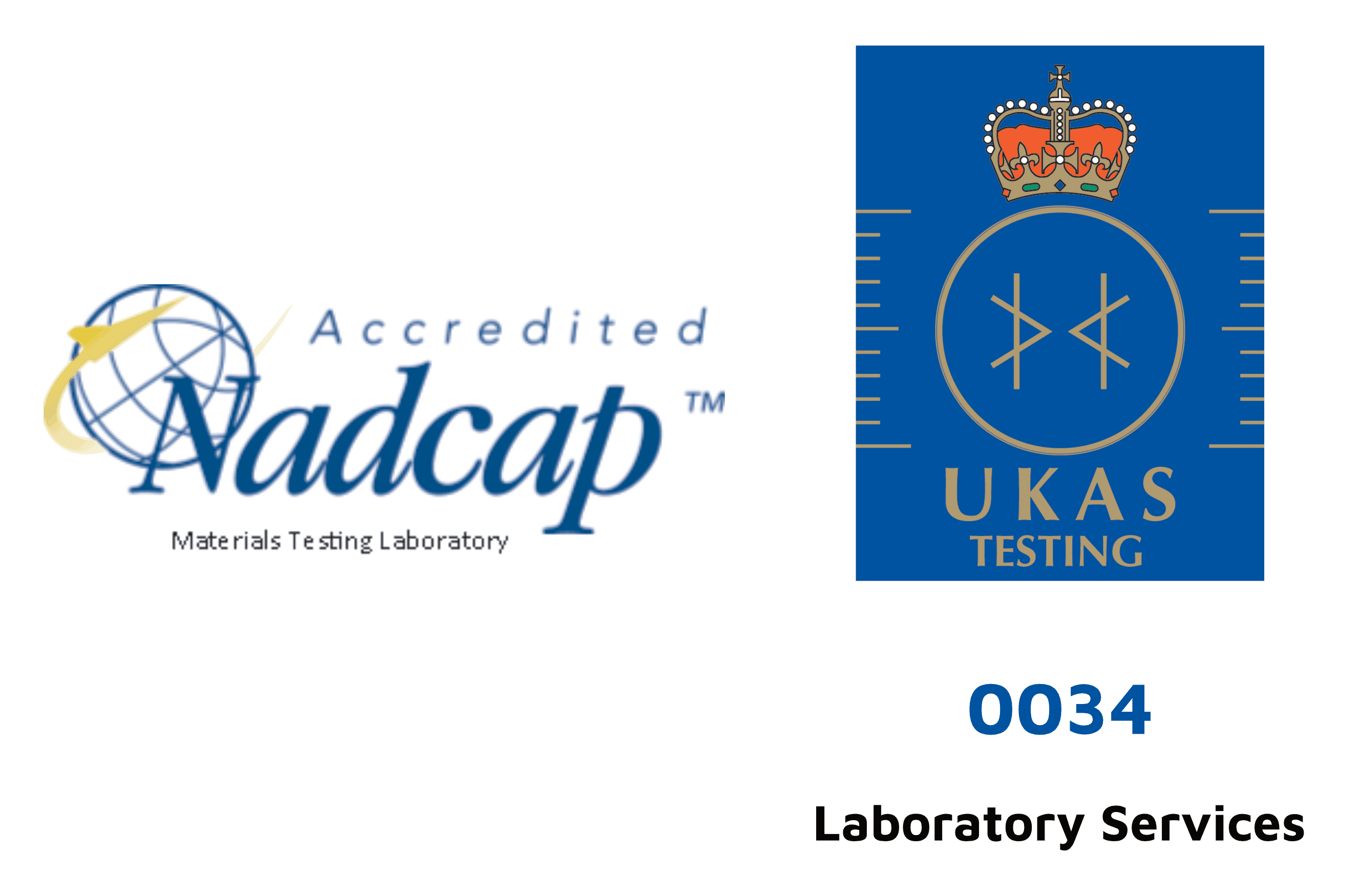 Please see full scope of accreditations.
Our experience allows us to offer a wide range of Metallurgical & Technical Laboratory Services.
Whatever your requirements, we will endeavour to help by answering your questions, advising on the best tests and offer a professional service upon which you can rely.
Metallurgists, Chemists and Engineers with years of experience coupled with accreditation and approval from highly recognised organisations mean that we can supply the specialist expertise you require from a reliable sub-contractor.
Contact Keighley Labs
For all enquiries, please use our contact page
Want to work for Keighley Labs?
If you would like to work for one of the best Metallurgical Analysis, Testing & Heat Treatment companies in the UK, take a look at all our current opportunities here at Keighley Labs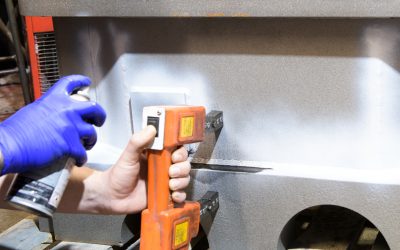 Job Description To work as part of the Technical Services team undertaking routine testing and producing technical results and certificates/reports as required. Additional responsibility within non-destructive testing (NDT) areas finding and reporting on any...
read more
Chemical Analysis and Corrosion Testing
Metallographic Examination Optical
Metallurgical Failure Analysis Investigation
and Consultancy
Non Destructive Testing (NDT)
Positive Material Identification
Alloy Verification (PMI/AV)
Salt Spray Testing/Cabinet Based
Corrosion Testing
Thread Rolling Checks/Verification
Austempered Ductile Iron (ADI)
Gas Carburising Case Hardening Carbonitriding
Martempering and Marquenching
Precipitation or Age Hardening
Tufftride®
(Salt Bath Ferritic Nitrocarburising)

Keighley Laboratories Ltd
Registered Office:
Croft House
South Street
Keighley
West Yorkshire
BD21 1EG
Registered in England 164811
UK Tel: +44 (0)1535 664211
Email: info@keighleylabs.co.uk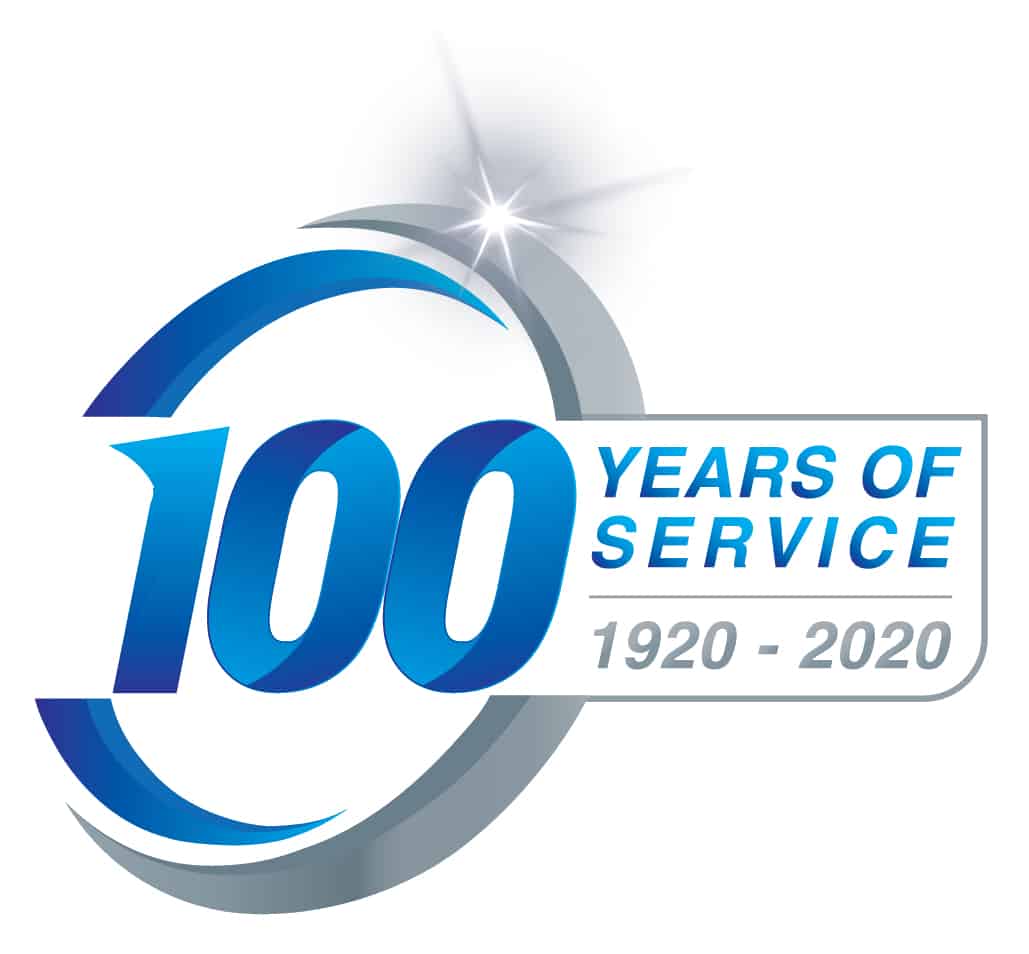 Summary
Service Type
Metal testing and analysis
Provider Name
Keighley Laboratories
,
Croft House, South St,
,
Keighley
,
Croft House, South St, Keighley BD21 1EG
-
BD21 1EG
,
Telephone No.01535 664211
Area
Description
We have extensive facilities for metal heat treatment, analysis and testing and people who understand and care about metallurgy. Learn more about us.