Technical services
Our experience allows us to offer a wide range of Metallurgical & Technical Laboratory Services.
Whatever your requirements, we will endeavour to help by answering your questions, advising on the best tests and offer a professional service upon which you can rely.
Metallurgists, Chemists and Engineers with years of experience coupled with accreditation and approval from highly recognised organisations mean that we can supply the specialist expertise you require from a reliable sub-contractor.
Chemical Analysis
Our Chemical Analysis services offer dependable qualitative and quantitative data, which are trusted by top companies in the industry.
Our industry-leading and co-operating laboratory for qualifying Calibration Standards for Chemical Analysis allows us to complete a wide range of different testing processes including Inductively Coupled Plasma, gas analysers, wet chemical analysis, combustion analysis and intercrystalline testing. 
Corrosion Testing
We conduct both instrumental and classical chemical analysis to determine composition, identify materials, and assess susceptibility to corrosion under varying environmental conditions.
Our services are aimed at providing comprehensive and accurate data to ensure the reliability of our clients' operations.
mechanical testing
A wide range of mechanical testing methods are available from Keighley Laboratories to many industries.  Material validation processes include tensile and compression testing, impact (Charpy and Izod) and hardness testing.
Our testing services cover commercial and aerospace products to European, international, and customer-specific standards.
Non Destructive Testing (NDT)
Providing industry accredited Non-Destructive Testing processes to evaluate the properties of a material, part, product, weld or system without causing damage, Keighley Laboratories offers a wide range of testing techniques.
Weld Testing (Aerospace & Commercial)
We offer a comprehensive and independent weld testing and inspection service, including destructive and non-destructive testing. 
As a UKAS and Nadcap-accredited company, we carry out tests to European, American, as well as most International and Prime standards, ensuring that products are fit for purpose.
SALT SPRAY TESTING
We provide Salt Spray and Cabinet Based Corrosion Testing services that are customisable to meet the specific needs and requirements. Our services cover a wide range of exposure times, ranging from 16 hours to over 1000 hours.
We offer various types of continuous Salt Spray tests, such as Neutral Salt Spray (NSS), Acetic Acid Accelerated Salt Spray (AASS), and Copper Acetic Acid Accelerated Salt Spray (CASS).
Want to work at Keighley Labs?
If you would like to work for one of the best Metallurgical Analysis and Testing companies in the UK, take a look at all our current opportunities here at Keighley Labs.
Job Application Privacy Notice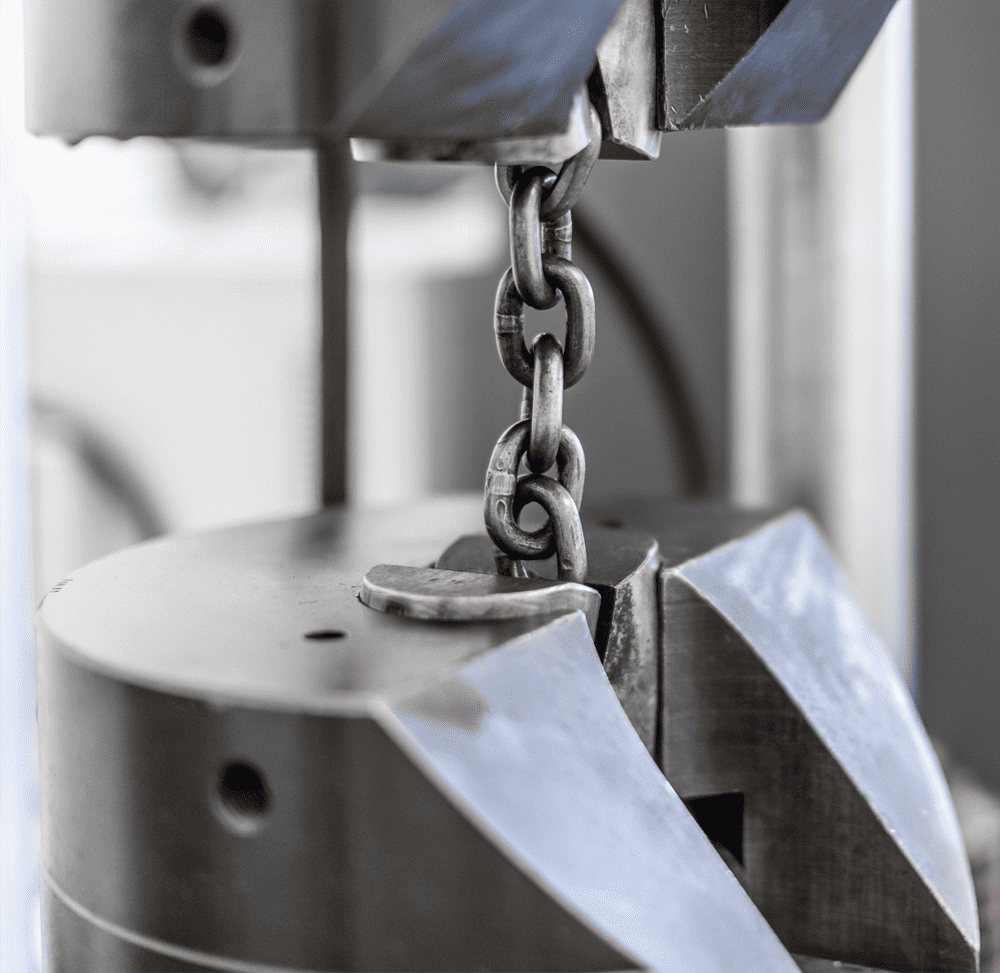 Accreditations & approvals
For many years, Keighley Laboratories Limited has been recognised as a leading metallurgical company.
Since being established in 1920, it has regularly gained many leading quality accreditations and continues to achieve accreditations and approvals that are required by today's leading organisations across a wide range of industries. 
Our commitment to providing customers with the quality they expect means that they have total conviction in us satisfying their sub-contract requirements. 
Our national and internationally recognised quality assurance certificates and approvals are a prerequisite in today's quality-conscious world.
We are delighted to announce that earlier this year Boeing approved Keighley Laboratories as a trusted member of its supply chain. This comes after years of consistent dedication and hard work of our talented team of engineers. To achieve this status level, companies...
read more
Our technicians have years of experience supporting the Aerospace sector with dedicated support through testing.
Trusted by leading Defence organisations, Keighley Laboratories provides industry-accredited service.
Providing support for over 100 years, Keighley Laboratories continue to deliver accurate analysis for the modern engineer.
Providing testing and analysis services to support civil and construction engineers.
Extensive and modern testing favilities for Foundry partners, providing chemical, mechanical and corrosion testing and analysis.
Summary
Service Type
Metal testing and analysis
Provider Name
Keighley Laboratories
,
Croft House, South St,
,
Keighley
,
Croft House, South St, Keighley BD21 1EG
-
BD21 1EG
,
Telephone No.01535 664211
Area
Description
We have extensive facilities for metal heat treatment, analysis and testing and people who understand and care about metallurgy. Learn more about us.