Employees at Keighley Laboratories Limited joined in the fun of Red Nose Day by holding a Cake Sale and raised a tasty £191.11.  The Company has generously rounded this up to £250 and the money has been donated to the Red Nose campaign.
Celia Duxbury, HR Manager at Keighley Labs said,
"This is the first fundraising event of this type that's been organised at our workplace.  The response from cake bakers has been brilliant and we received lots of donations, with plenty of tasty goodies on sale.  We also ran the sweepstake competition that was included in our Red Nose pack, so even the dieters amongst us could join in.
"It was a great excuse to get together and have some fun whilst raising money for worthwhile causes.  All in all, it's been a real success and congratulations to everyone who joined in so enthusiastically."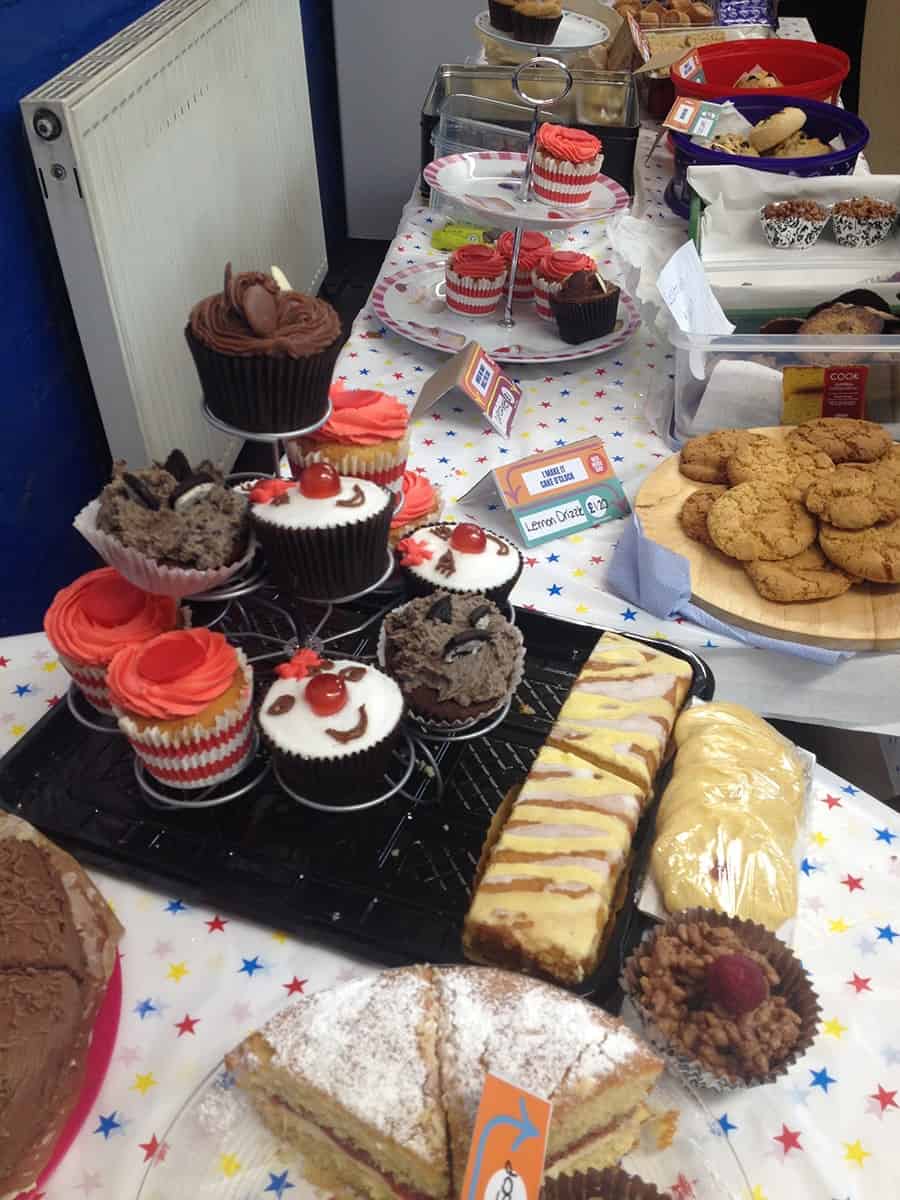 For further information contact:
Celia Duxbury
HR Manager
Keighley Laboratories Limited
Tel: 01535 664211 Ext 130
Click to E-mail